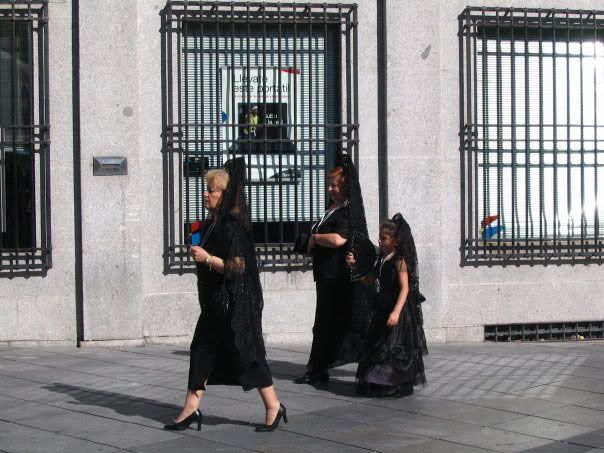 Photo by Elizabeth Bera
La Peña presents "Momentos de la Vida", a group photography exhibition at its gallery space in Downtown Austin from September 4th – October 2nd. The opening reception will be on Friday, September 4th beginning at 6 pm.
Photography has the power to capture points in time, preserve memories, document people, places, and things, and much more. "Momentos de la Vida" features the photography of twelve artists whose work demonstrates photography's quality to present moments in life. Participating artists include: Elizabeth Bera, Marietta Bernstorff, Fernando A. Flores, Arturuo Garza, Luis Gutierrez, Al Rendon, Juan Ortiz, Sarita Sanchez, Jonathan Stoffregen, Beatriz Torrez, Antonio Turok, and Araseli Yanez.
"Momentos de la Vida" is a part of the Fotoseptiembre USA International Photography Festival. It is a unique and eclectic forum for the exhibition and celebration of photography and photography-based art forms. More information and a full list of events can be found at www.fotoseptiembreusa.com.
La Peña is an interdisciplinary cultural and educational organization dedicated to the enhancement of art in all its forms. La Peña's mission is to support artistic development, provide exposure for emerging local visual artists, musicians, poets and other performing artists, and offer Austin's visitors and residents the full spectrum of traditional and contemporary Latino art.
More from "Momentos De La Vida"
Photo by Juan Ortiz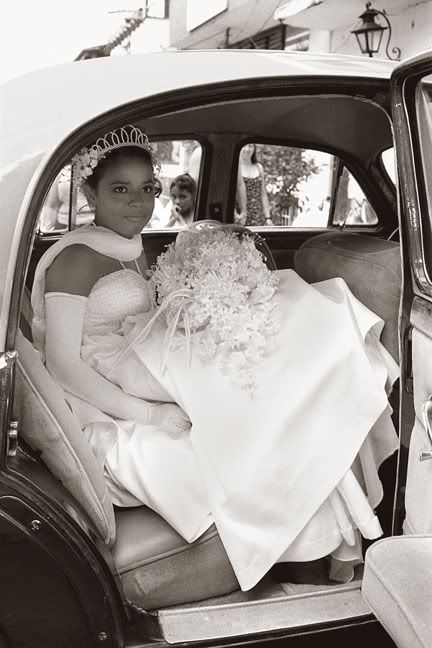 Photo By Al Rendon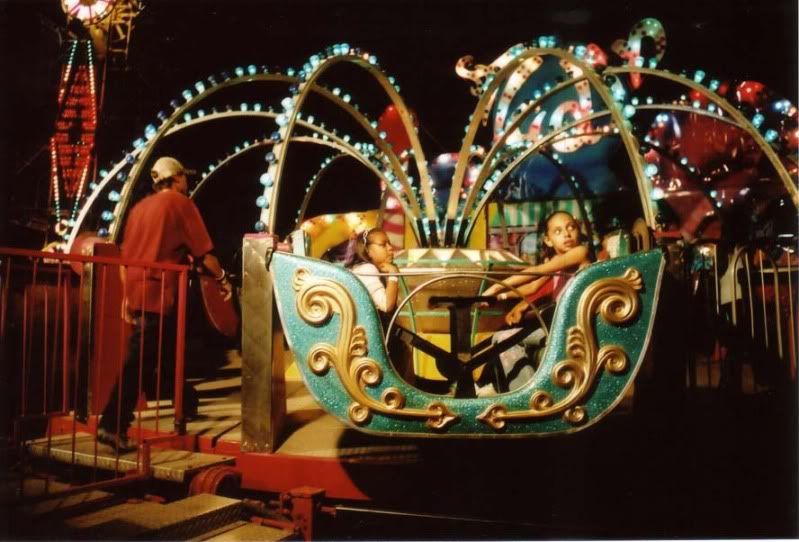 Photo by Fernando Flores
For more on La Pena, visit: