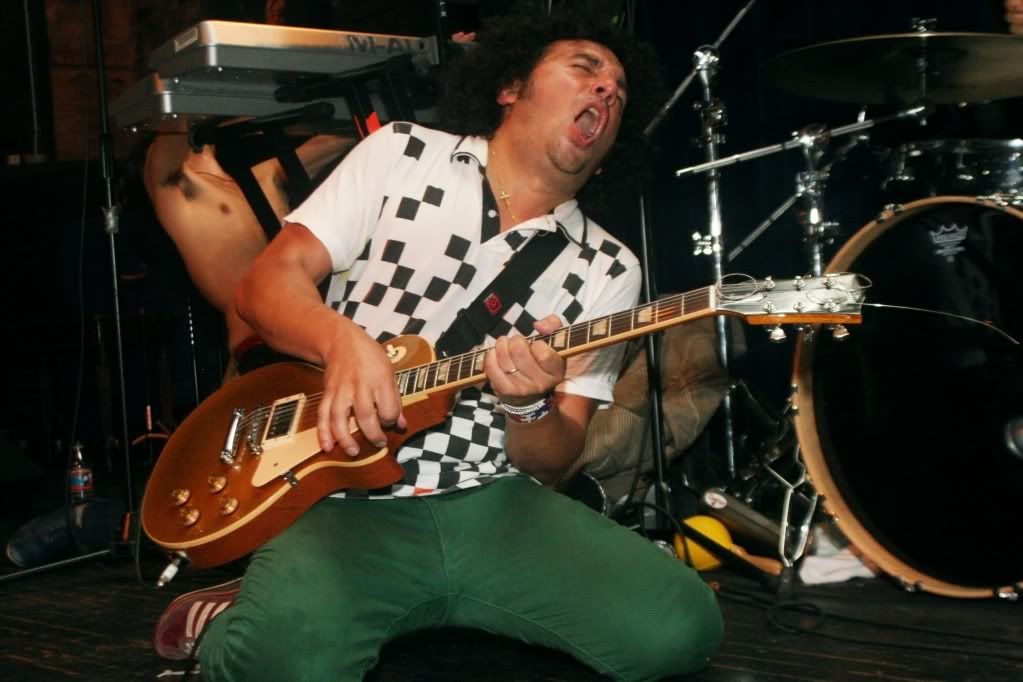 Are you ready? Well, are you? Because we don't think you're ready for what Austin Vida has in store for you.
Last week we brought you an exclusive video interview with Los Amigos Invisibles. The video featured brief clips of the Venezuelan legends' soldout headlining set at Antone's. But we thought, why tease you with five-second concert clips? Austin Vida is about pleasing, not just teasing.
So we, and our friends at Blastro, decided to upload an hour-long video of the band's crazy concert at Antone's. That night, the line of people who couldn't get into the soldout show was around the block. If you weren't there that night, be prepared to experience one of the funkiest, booty-shakingest Latin alternative bands of all time.
Photo by Mari Hernandez


Los Amigos Invisibles – Exclusive Live Performance
Watch Music Videos at www.blastro.com