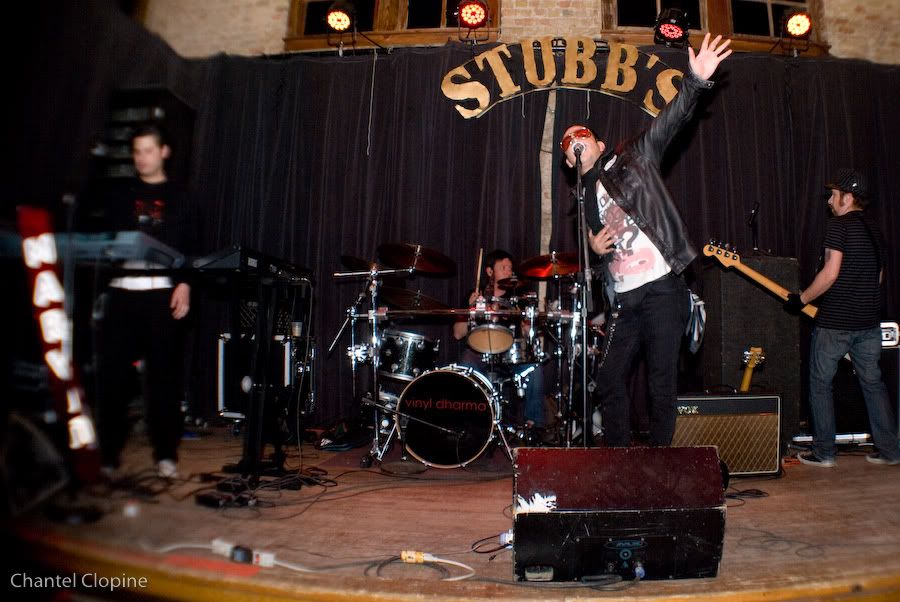 Don't let Sexy Marvin fool you.
They're not just another Rock en Español band—not that they have a problem with Rock en Español They just prefer to keep in tune with the Brit-rock bands they grew up listening to and idolizing, including singing in the same language as them.
"We get asked that a lot in Mexico," says Sexy Marvin lead singer John D. about the band's preference to sing in English. "Take a band like Phoenix, for example. They're French, but they sing in English. People still go and support them. It's a double standard."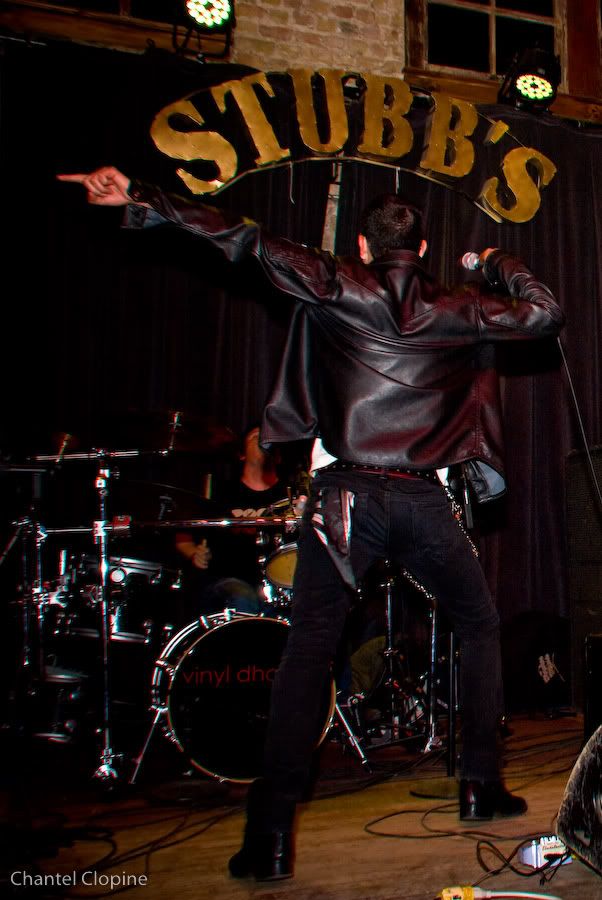 Sexy Mavin hails from Monterrey, Mexico, and made a stop in Austin on March 31 for the Austin Vida showcase at Stubb's. Despite what their Spanish-spreaking critics might say, the band stays true to their musical roots.
"We had a lot of these influences because we grew up with those '80s sounds. I'm really into stuff like Depeche Mode, Morrissey and The Cure," says John D., whose voice is reminiscent of Morrissey.
They mix their '80s new wave influences with a modern sound reminiscent of bands like The Killers or Muse, whom they have opened for in the past. Thanks to those shows and the Internet, the band has built a buzz in the indie rock scene around the world.
"We have a lot of downloads on the Internet, especially in countries like Japan and Spain," says synth and keyboard player Elvis. "We knew we were doing something right, so we decided to make an EP."
The band released their self-titled EP in 2008 and have a new single out.
"We're promoting our new single 'Under Control' right now in Mexico and the U.S. It's going to be on our new record, which should come out either in May or September," says John D.
As for the future, the band hopes to hit the road again once their full-length album is complete and tour places like South America, the U.S. and possibly Europe. Their shows aren't ones to miss either. The band has a commanding stage presence and they always look like they are enjoying playing their music.
"We have a lot of fun on stage no matter where we are," John D. says. "The crowd is always great because we know they are there to support us."
The future looks bright for Sexy Marvin. Ultimately, it's a momentum they hope to keep going.
"A lot of things have come together for the band," John D. says. "We've opened for The Killers, Coldplay and Muse. We didn't expect to be doing that with those bands."
All photos by Chantel Clopine.