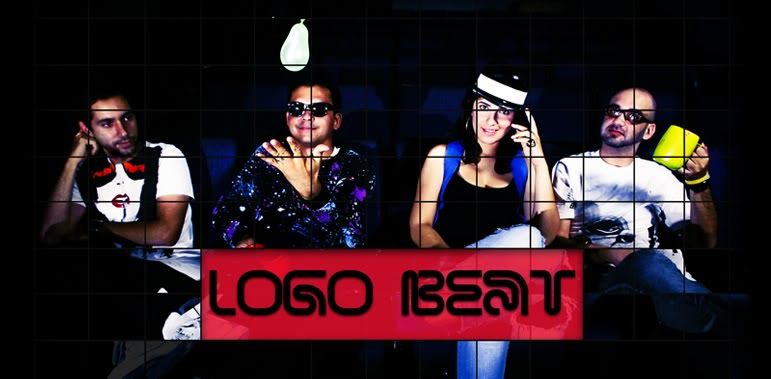 Formed in the summer of 2008, Logo Beat is a Puerto Rican indie-electro quartet with distinct individual music backgrounds. These different backgrounds help fuse their rock/pop and electronic influences with visual art and surrealistic lyrics. Logo Beat has created an audio-visual concept that is meant to bring their live crowds a unique experience aesthetically as well as musically. They recently released a self-titled EP on the Atrum Orbis music label. Logo Beat's main goal is to create a sound that can be enjoyed in a electronic atmosphere, on the dance floor and in the indie rock scene in Puerto Rican and abroad.
Listen to Logo Beat's single "Piraña" below, or click here to download.
To watch the music video, click here.