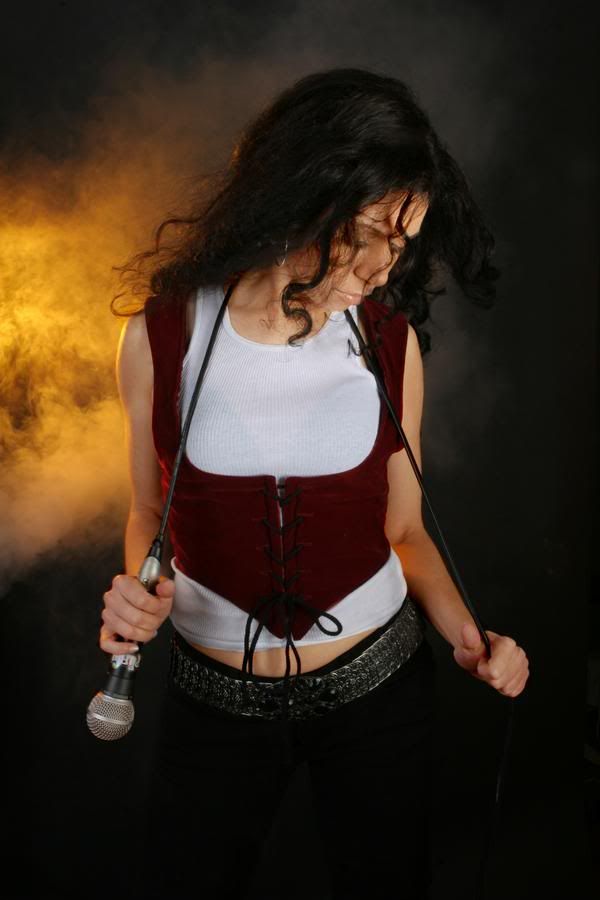 Delilah is a Nuyorican (New Yorker + Puerto Rican, for those who don't know) singer/songwriter whose self-titled debut came out in 2002. She's worked with artists such as Living Color's Corey Glover and Deep Purple's Joe Lynn Turner, and has been taught by the likes of Tina Turner and Stevie Ray Vaughn.
Currently working on her new CD, Unscathed, Delilah has released her newest single, "Apologies," which serves as a modern blues/rock/funk anthem to the proud, strong, independent woman who makes no apologies for who she is.
Unscathed is scheduled to be released later this year, but in the meantime feel free to download or stream "Apologies" below and get a dose of Delilah's grand, vibrant voice.