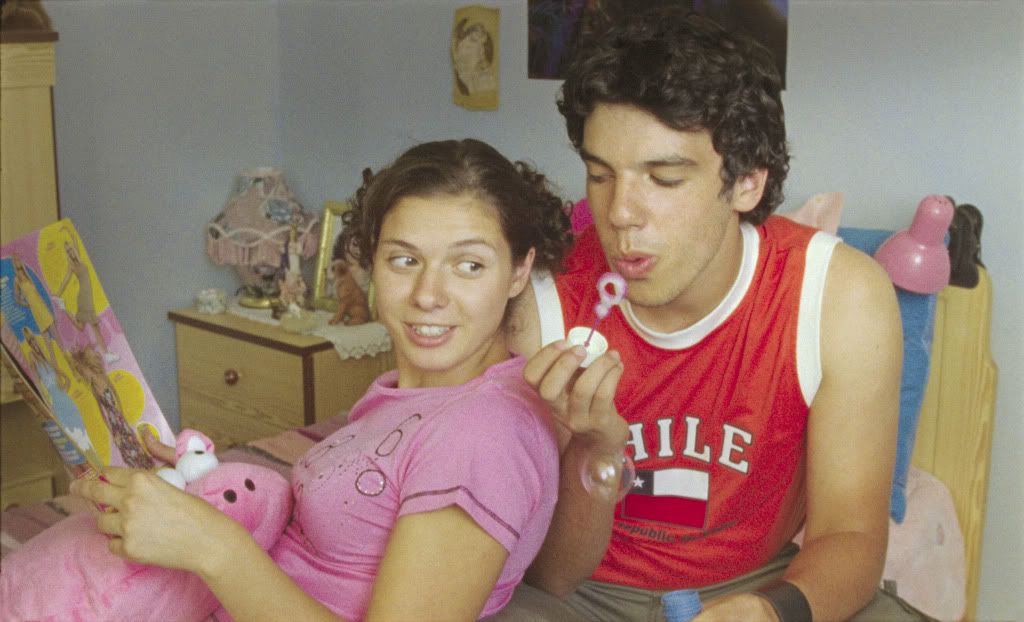 Good thing we were warned we'd be confused as hell for the first 70 minutes of this film. Director Miguel Gomes took up quite a risky task in Aquele Querido Mes de Agosto (Our Beloved Month of August), the hectic hybrid of documentary and fiction set in the villages of Portugal's interior. An extraordinary hodgepodge of ordinary things, the first half of this film introduces us to reality. Real people, not actors, as per the director's request, rambling on about stories that go down through generations. Small-town myths and intriguing, vivacious characters, hilarious flashes of chickens and music and arguments between man and wife and… chaos. Pure chaos.
In between scenes of ritual celebrations and beautiful scenery, we are introduced to the filmmakers, who—faced by insufficient funding and clashing ideologies—bicker much to the audience's amusement.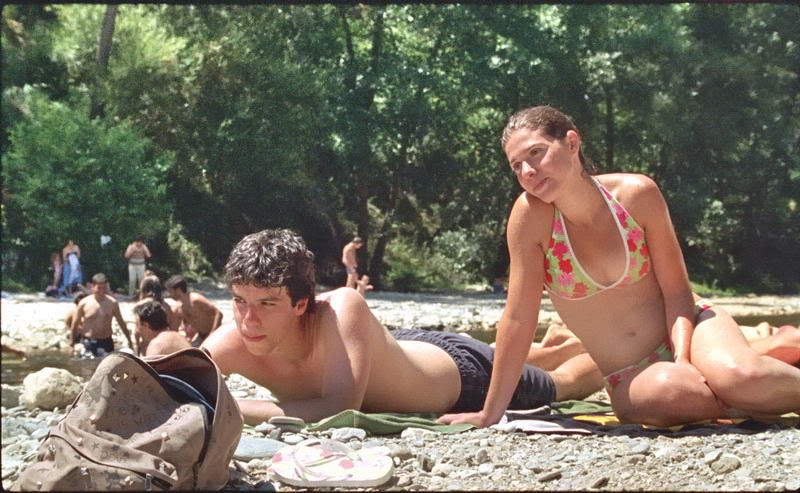 What might seem confusing about this film, which, to be honest, can appear overwhelmingly long, is that people who have once appeared as actual townsfolk reappear as fictional characters. After more than an hour of madness, we meet the complicated relationship between father Domingos, daughter Tania and her cousin Hedler, who travel as a popular music group. Their lives become the basis for unforgiving rumors and misunderstood (extremely taboo) love.
This whirlwind of reality and fiction is honest in that it teaches its viewer about the magic of film—storytelling through music and characters and foreign yet such familiar places. A true challenge for those who cannot imagine the cinematic realm of possibilities, the characters in this film are raw and real—are they acting? Is this dialogue scripted? Are we still in documentary, is this fiction, was this planned, was that shot accidental? Frustrating, but Our Beloved Month of August works its magic. After watching this film, everyone will think what I believe many have thought for years—we each should have a sountrack to our life. It just makes everything all the more incredible.
For more information on Our Beloved Month of August, visit the official website at www.osomeafuria.com/films.