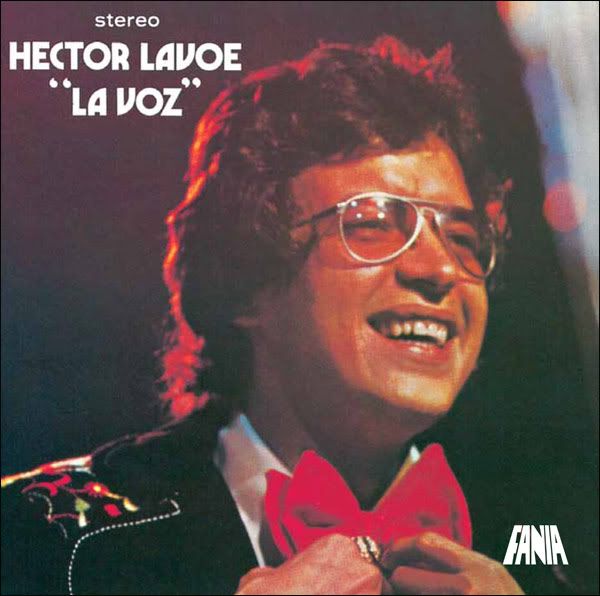 Born Héctor Juan Pérez Martínez on September 30, 1946, in Ponce, Puerto Rico, Pérez Martínez was dubbed "Lavoe" by a New York City dance promoter. He also acquired the title "El Cantante" (The Singer) after the biographical song Rubén Blades composed for his 1978 album Comedia on Fania Records.
This week's Fania Friday download is "El Todopoderoso," an obligatory part of Lavoe's concert performances until his death. The song evokes his childhood memories in the neighborhoods of Machuelos and Bélgica de Ponce, the expressions of popular religion that he witnessed together with his father, Luis Pérez, and his godmother Fidela. Listen and download "El Todopoderoso" here:
To purchase La Voz, be sure to visit the Fania Records online store here. Be sure to check back with us next week here on Austin Vida for a new free Fania Records classic.