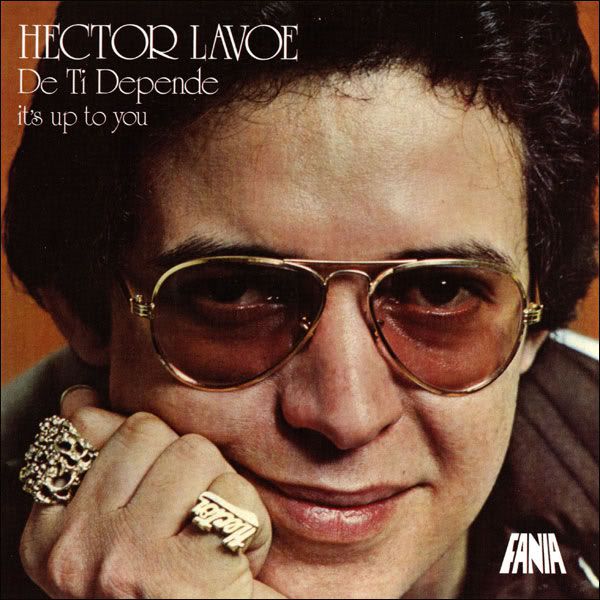 This week's Fania Friday MP3 is another classic from La Voz, Hector Lavoe. Born Héctor Juan Pérez Martínez on Sept. 30, 1946, in Ponce, Puerto Rico, Pérez Martínez was dubbed "Lavoe" by a New York City dance promoter. He also acquired the title "El Cantante" (The Singer) after the biographical song Rubén Blades composed for his 1978 album Comedia on Fania Records.
We're in a "machete" mood since the new Robert Rodriguez movie of the same name comes out next week. So here's the song "Hacha y Machete" is from Lavoe's album De Ti Depende.
To purchase the album De Ti Depende, be sure to visit the Fania Records online store here. Be sure to check back with us next week here on Austin Vida for a new free Fania Records classic.