Myspace Latino and popular Latino Culture website, Remezcla, will be hosting a free concert at The Mohawk on Wednesday, Feb. 25. The concert is the kick off show for Remezcla's "En Tu Ciudad" tour which is sponsored by La Otra Puerta Matrix.
Headlining the show will be San Antonio's own Girl in a Coma, who are signed to Joan Jett's Blackheart Records label. Girl in a Coma, currently working on a new album, is making a special Austin stop for this big show. According to the band's myspace page, this is Texas's only opportunity to see them live in February. And it's free! If you have never seen Girl in a Coma live before, take advantage of this opportunity as they never disappoint live. Lead singer Nina Diaz has one of the most amazing voices in rock. No one sings quite like she does, as she has a completely original sound.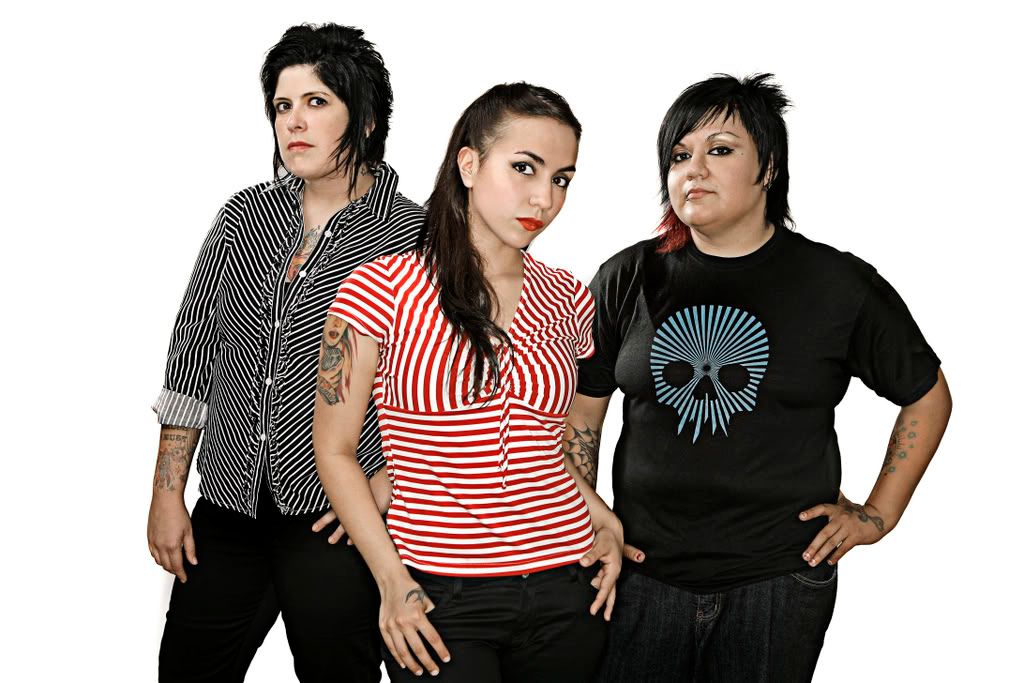 Also playing with Girl in a Coma are the puro pedo punk rockers from San Antonio, Pinata Protest. What the Dropkick Murphy's do for Irish punk rock, the guys of Pinata Protest do for the Mexicans. They are loud, intense, fun, and todo Mexicano. I have never seen a concert in which people would mosh and dance ranchera style at the same show to the same group.
The Austin representation for the show will be from the up and coming band Este Vato. Known around Austin circles as The Reyna Brothers new band, Este Vato reminds me of a young Ozomatli. They combine rock, traditional Mexican cumbia and hip hop. Este Vato even has a DJ in the band, spinning while the other vatos rock. I expect big things from Este Vato in the future.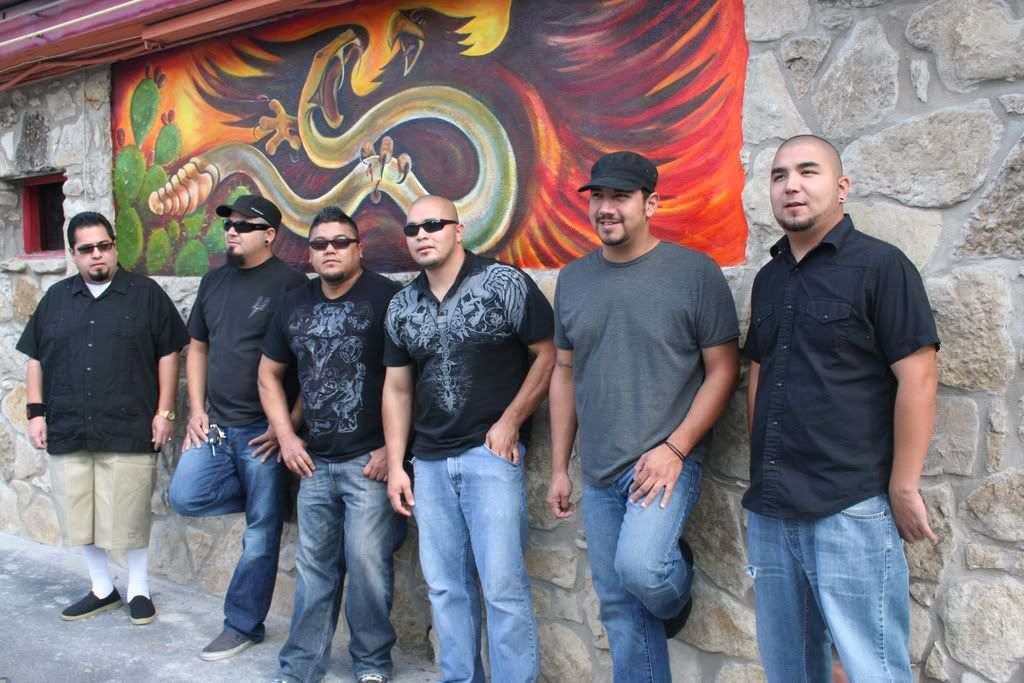 The Peligrosa All Star DJs will be spinning and there will be live t-shirt printing on site. That's right. You can get your own customized shirt and silk screened for free.
Other stops of the "En Tu Ciudad" tour include Pheonix, Miami and Los Angeles. Each city will be showcasing their own local or regional talent.
Here are the details for the Austin show:
Free of charge to 18 and up if you RSVP at the following link:
http://www.myspace.com/entuciudad

Doors 8 p.m.

Mohawk
912 Red River, Austin, TX 78701
About Remezcla:

Remezcla.com is an innovative local guide to Latin culture in the US's
most diverse cities. The site's hip and smart approach to editorial
coverage, broad cultural subject matter (Arts, Film, Music, Food &
Drink, and Society), and local city-based model address the needs of a
diverse Latino and Latin American population seeking to discover more
about its culture.