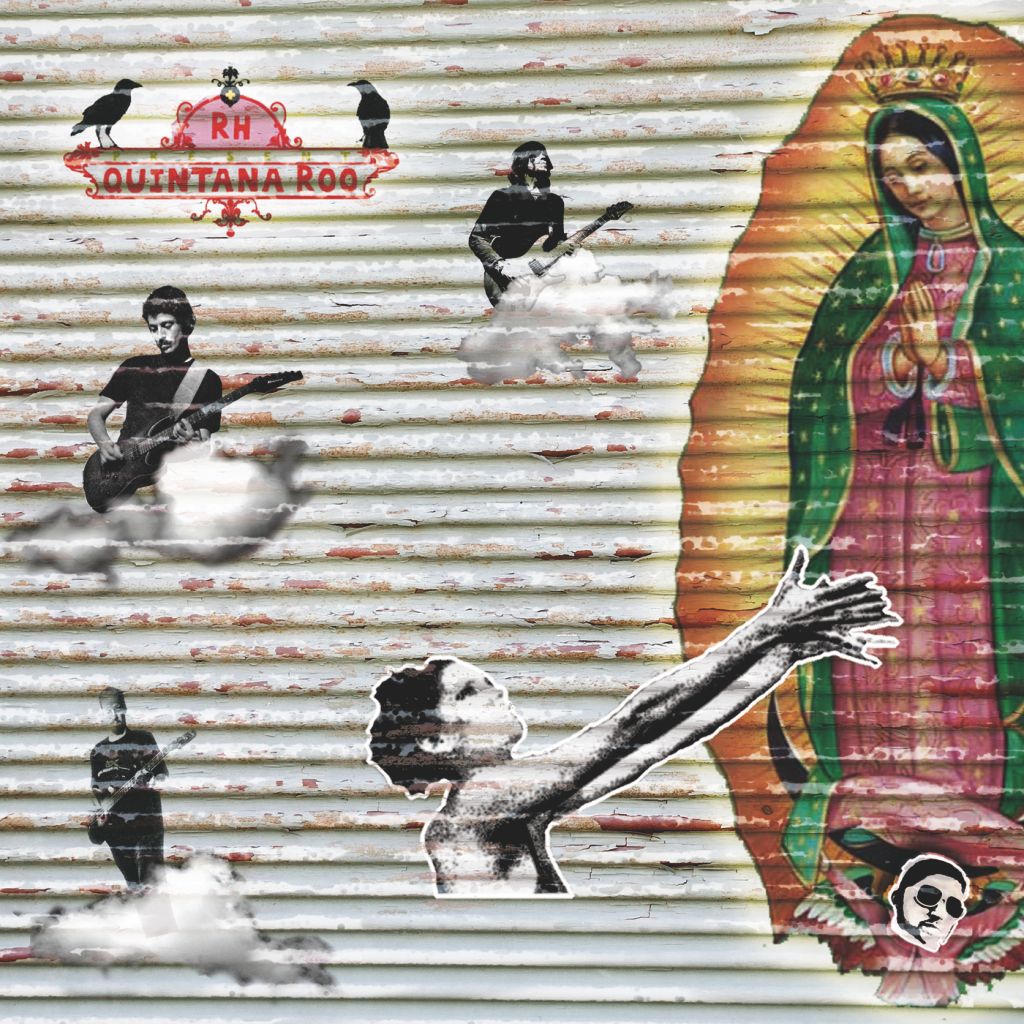 You know that album you listen to on overcast days when you just want to lie back, close your eyes, and drift away with your best headphones cranked up? It's your escape album. Your body is there, but your mind is a million miles away. Quintana Roo – with its mellow beats, sleepy vocals, sweeping synths, and coolly repetitive movements – is that album.
Not bad for the U.S. debut of Chilean electronic-rock outfit RH+ (known as The Rock Hudson in their native country). RH+'s sound is bound to draw comparisons to that of Broken Social Scene, which is kind of accurate. They do share a certain uptempo dream-pop sensibility. But RH+ has a much stronger European electro influence. Anyone looking for obvious radio-ready hits will be disappointed. This album isn't about songs but more a general feeling or experience. I found it easy to turn off my mile-a-minute mind and just chill to this album.
But Roo is not without flaw. It does have some weak points, the most obvious of which is the male vocals. While the female vocals are dreamy and used more for texture, like a rhythm instrument, the male vocals are often up front in the mix, to the detriment of some songs. On the second track ("Perry Frankie Miller Gajardo"), the male vocalist attempts a Depeche Mode quality but falls flat and ends up sounding like Beck. And the techo-laden middle section of the album feels clunky and awkward at times ("Curb").
This album is at its best when it is subdued, surreal, and slightly melancholy ("Sambatriste" and "Hell Is No Place Safe"). Some folks will consider this album too weird. With random samples of dogs barking and a woman with an English accent referencing Guy Fawkes, that's bound to happen. But I think such touches add to the overall dreamy, surreal experience that is Quintana Roo.