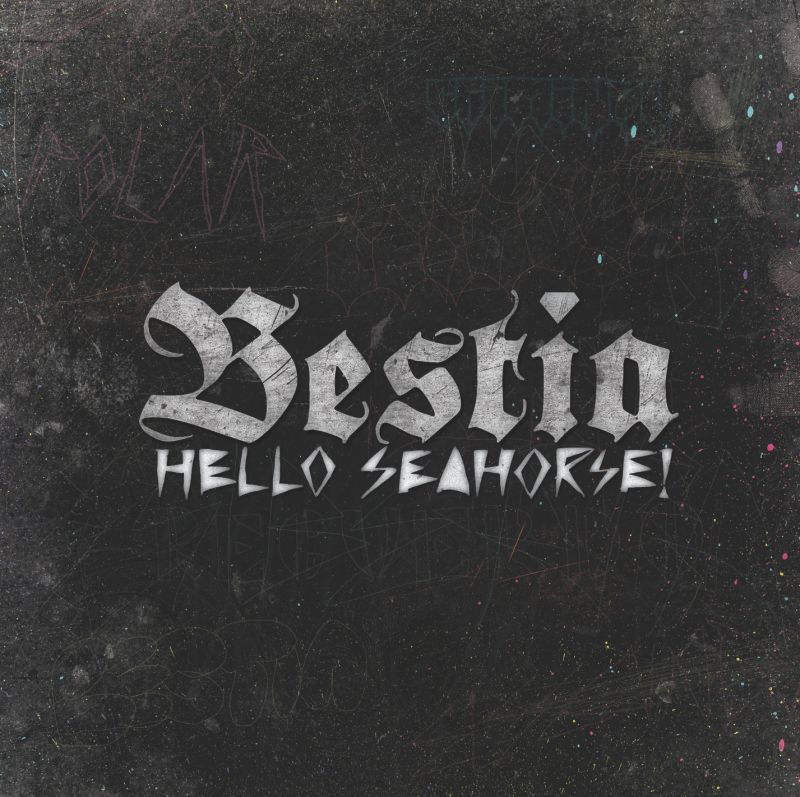 Listening to the opening track from Hello Seahorse!'s third album "Bestia", my initial reaction was that I was in for an experimental experience because they used various animal growls and sounds to set a scene in the jungle. But when the actual song started 30 seconds later, instead of thinking "Oh god, what am I going to listen to for the next 40 minutes?" I breathed a sigh a relief and realized the loop was just an introduction to the song and not a representative of the whole album.
This band from Mexico City incorporates ambient indie musical styling such as soothing vocals, electronic synthesizers and foot tapping beats that attract music bloggers like Stereogum (which incidentally has already featured them on the site). Although the band's name is in English, the lyrics are sung in Spanish but knowing the language isn't necessary to appreciate the lighthearted music.
My only complaint with this album is that the range of vocalist Denise (aka Vanilla Face) is not being used to her full potential. In the beginning title track "Bestia," she seems to stay in an almost monotonous tone that becomes unbearably boring for the four-minute duration of the song.
Luckily, she does start branching out with her range throughout the rest of the album. As a result, the songs are easier on the ears. Denise's delivery in "El Recuerdo" sounds like a modernized bedtime lullaby that my grandma would sing me to sleep with. The way she carries out the tune in this song really works for her. As a result, it has become one of my personal favorites as well as the closing track "Universo 2," which winds down the album nicely.