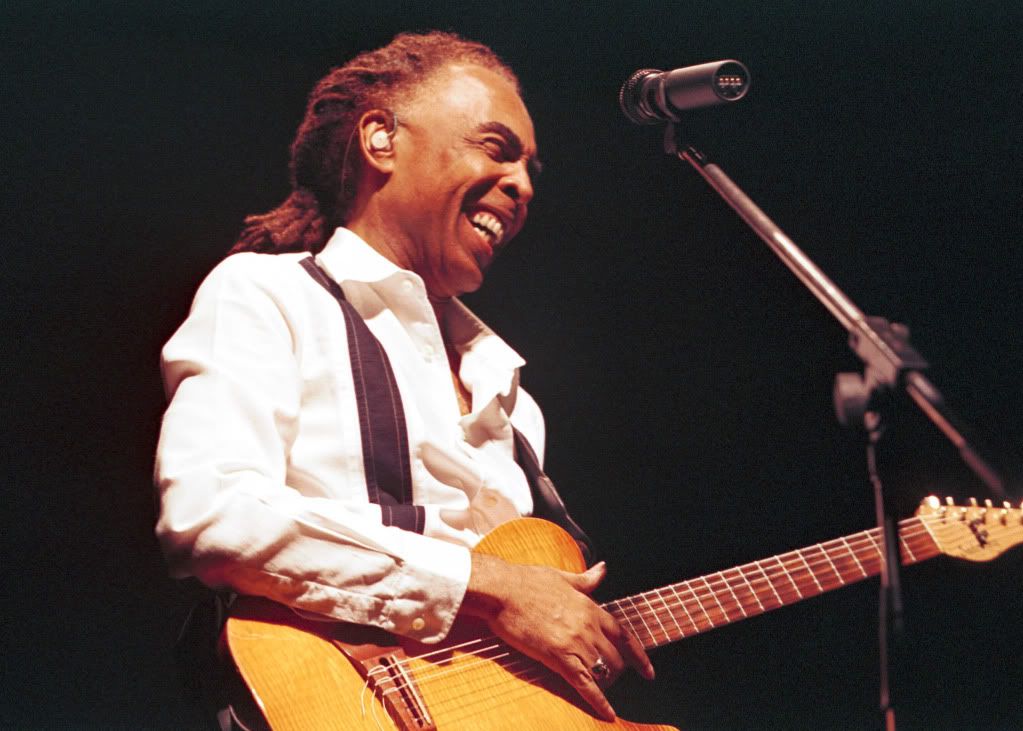 Brazilian legend and Grammy-award-winning singer, songwriter and guitarist Gilberto Gil will be performing at Hogg Memorial Auditorium on Tuesday, March 23. Also an uncompromising social activist, Gil has forged a powerful musical voice over his celebrated four-decade career in his native Brazil and worldwide. Gil began his career as a bossa nova musician, eventually writing songs that reflected a new focus on political awareness and social activism. From 2003 to 2008 he served as his country's Minister of Culture in the administration of President Luiz Inácio Lula da Silva. The seven-time Grammy winner will perform a solo acoustic set.
All you have to do to win a pair of tickets is to be a fan of Austin Vida on our Facebook page. Click here to add Austin Vida on Facebook: www.facebook.com/austinvida
We will be giving away the tickets on March 22, so be sure to login to Facebook (like you're not on it all day at work anyway) to win. For those of you unfortunate enough not to have heard Gilberto Gil before, check out this great animated video for "Tree Little Birds".
For more information or to purchase advance tickets, visit http://www.texasperformingarts.org/event/gil