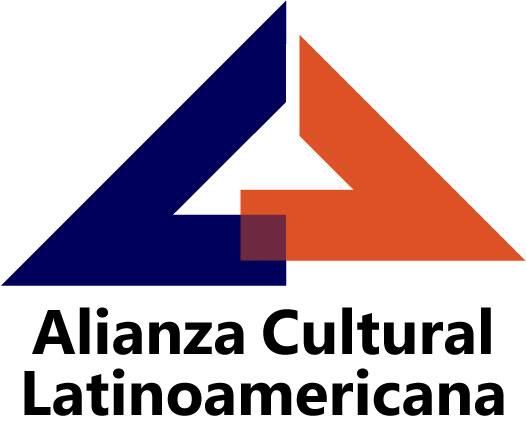 The Alianza Cultural Latinoamericana, in collaboration with the South American Music Ensemble from the University of Texas, presents the "South American Music Concert and Workshop." The group brings college students interested in Latin American music who study the collection presented in this event. The first part consists of an interactive workshop in which the attendees can learn about and practice traditional Andean musical instruments, like the quena and zampoña. In the second part of the event, you can enjoy a music recital on behalf of UT's South American Music Ensamble.
The Alianza Cultural Lartinoamericana is a community of artists and art lovers that promotes cultural Latin American expressions in Austin. The ACL is an organization aiming to bring Latin American art forms closer to the Hispanic community in Austin, and diffuse knowledge of the subject to the new generations.
The event takes place on Sunday, April 11, 2010, from 6 to 8, at Copa Bar & Grill. Cover is $5 (free for under 18).
Find more information in: www.alianzacultural.net