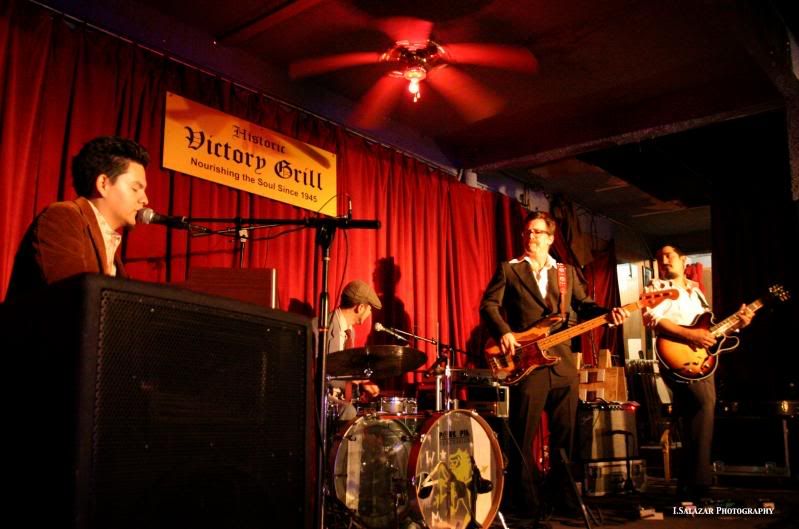 Tonight at The Contitnental Club on South Congress, the soulful quartet known as the The Downtown Rulers Club will be performing a free show starting at 9:30 p.m. along with the Bruce James Soultet. The Downtown Rulers Club is fronted by none other than Alex Chavez, known to most at the lead singer of Maneja Beto. The group also features members from Austin bands Grupo Fantasma, Brownout and What Made Milwaukee Famous. We'll be sure to bring you more from this cool new band soon, but do take advantage of this great opportunity tonight to see them for free.
Check out their single "Uneventful" by The Downtown Rulers Club here:
The Continental Club is located at 1315 South Congress. For those of you on Facebook, be sure and add The Downtown Rulers Club on Facebook HERE.