Grupo Fantasma recently released new information regarding the highly anticipated and self-produced new album, El Existential, out May 11 on Nat Geo Music. Special guests on the album include the legendary pianist Larry Harlow (who also appeared on Sonidos Gold) and guitar wizard Curt Kirkwood of the Meat Puppets. We'll be bringing you more from Grupo Fantasma in the very near future, but do make sure to check them out during SXSW and on March 26 at The Scoot Inn. Here is the album art and track listing for El Existential.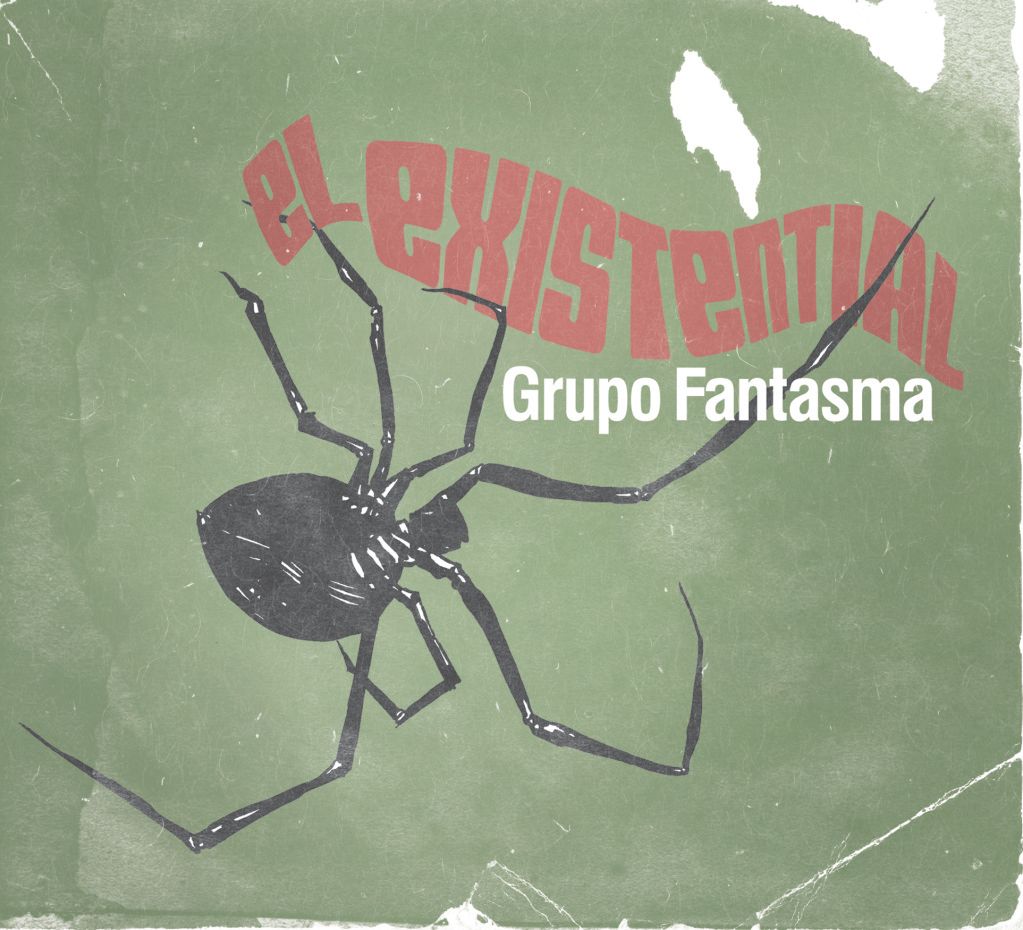 Track Listing
1. Realizando
2. La Conozco
3. Sacatelo Bailando
4. El Consejo
5. Hijo
6. Juan Tenorio (feat. Larry Harlow)
7. Montañozo
8. Calor
9. Reconciliar
10. 25
11. Telaraña (feat. Curt Kirkwood from The Meat Puppets)
12. Cumbianchera
13. Araña Cuña
The band opted to bypass the traditional studio route and installed a custom built facility in a three bedroom rental house in their hometown of Austin. Everything is documented on video in this cool mini-documentary. Check it out.