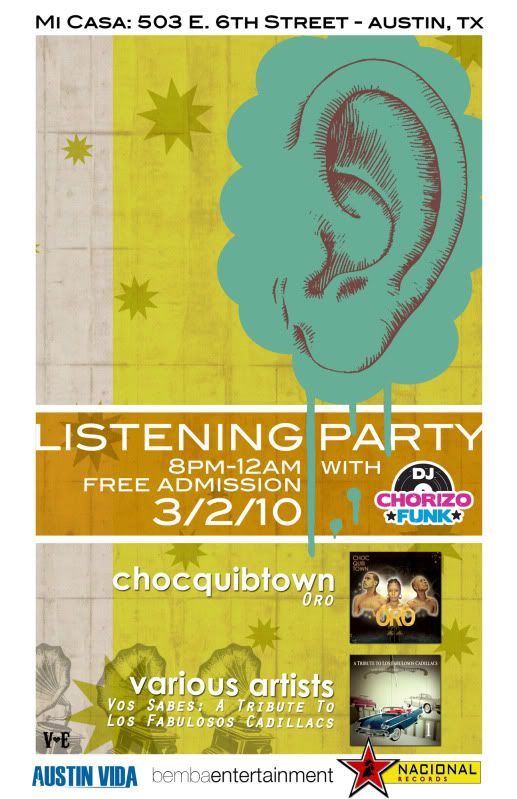 We are doing it again Austin! Along with our friends at Bemba Entertainment, Austin Vida is hosting another Nacional Records listening party at Mi Casa Tamales & Cantina on March 2nd. In addition to the tamales and cervezas, we will be giving away some more cool prizes, inlcuding tickets to a big show happening soon in Austin. You'll have to be present to win, so come join us as we hang out and celebrate two great albums from Latin Alternative's best record label. Our boy DJ Chorizo Funk will be spinning for us once again. Here is some info for you about the two new albums we'll be celebrating: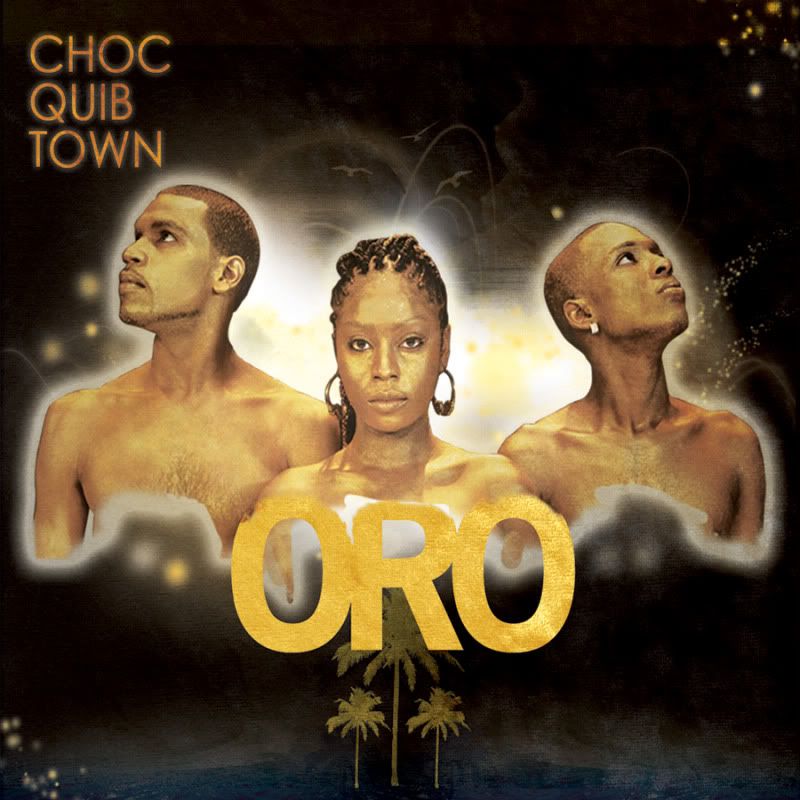 ChocQuibTown – Oro – Release date: March 2
Take a listen here http://www.myspace.com/chocquibtown
Fresh off a Latin GRAMMY nomination for "Best New Artist," ChocQuibTown present their U.S. debut album. The group is an Afro-Colombian hip hop act, which formed in the Chocó region of Colombia's Pacific coast. The group fuses hip hop, electronic and funk with traditional Afro-Colombian rhythms. 2009 was a banner year for ChocQuibTown, beginning with the their U.S. debut concert at SXSW in Austin. In addition to the Latin GRAMMY nomination, they showcased at WOMEX and toured from London to Paris and all the way out to India and Las Vegas.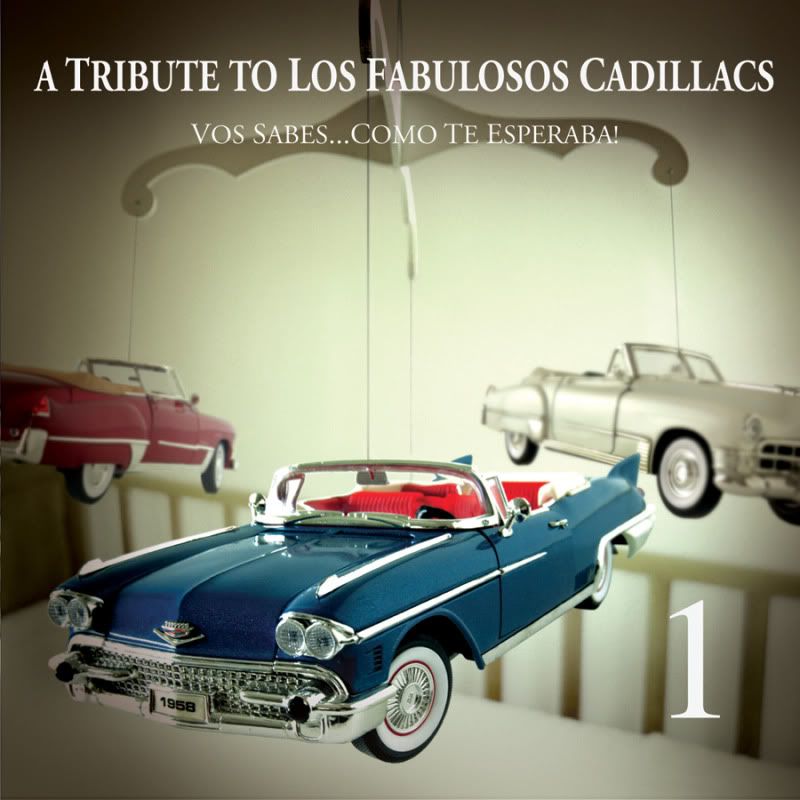 Various Artists – Vos Sabes…Como Te Esperaba! –A Tribute to Los Fabulosos Cadillacs – Release date: March 2
Take a listen here http://www.myspace.com/losfabulososcadillacs
This special Fabulosos Cadillacs tribute release features new versions of classic Cadillacs tracks by a variety of leading Latin alternative acts, including Colombian music icons Aterciopelados, Tijuana's electronica stars Nortec Collective, Puerto Rico's reggae masters Cultura Profetica and Venezuelan disco funk rockers Los Amigos Invisibles. A Tribute to Los Fabulosos Cadillacs has already topped the album sales and radio charts in Argentina and Mexico.
More helpful Links:
Mi Casa website: http://www.tamalestore.com/
Nacional Records website: http://www.nacionalrecords.com/
Bemba Entertainment website: http://www.bembaentertainment.com/