Austin Vida is happy to announce the next installment of the Nacional Records listening parties. On Tuesday, March 30, we will be celebrating the new release from Maldita Vecindad y Los Hijos Del Quinto Patio, entitled Circular Colectivo. It is the group's first studio release in 12 years. The Mexican rock pioneers' new release features guests like Cuban jazz piano great Omar Sosa, as well as the band's first instrumental tracks.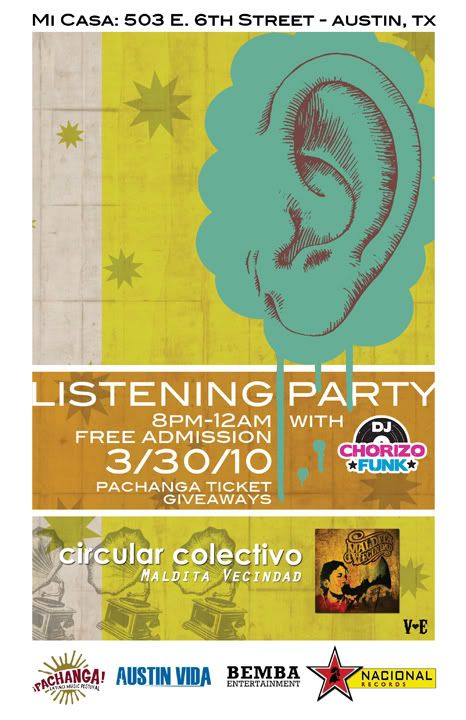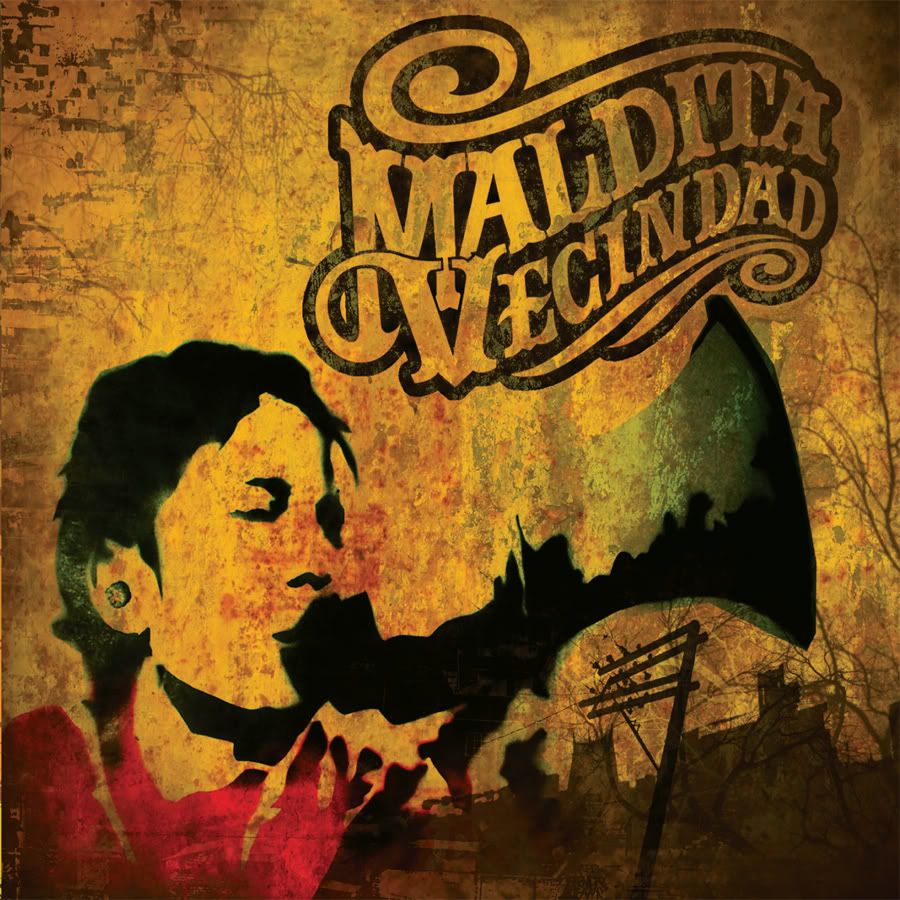 Circular Colectivo was produced by the renowned Argentine producer Gustavo Santaolalla. Santaolalla encouraged the group to experiment and embrace the sounds and stories of the streets. The album was released last year in Mexico, but is being released for the first time in the U.S. by Nacional.
Maldita Vecindad paved the way for a generation of Latin rock musicians and fans. With songs that explore narratives and personalities within urban life, they continue to tear down cultural barriers and sell out major venues around the globe. We hope to see you at Mi Casa Tamales & Cantina on March 30. We will be giving away copies of Circular Colectivo, Sexy Marvin concert tickets and a pair of tickets to this year's Pachanga Fest happening at Fiesta Gardens on May 22nd. You must be present to win, so be prepared to hang out with us as we enjoy DJ Chorizo Funk spinning Circular Colectivo while stuffing our faces with some delicious tamales.
Mi Casa Tamales & Cantina is located at 503 E. 6th St., between Dirty Dog Bar and Coyote Ugly. The listening party is from 8 p.m. to midnight. We'll see you there!