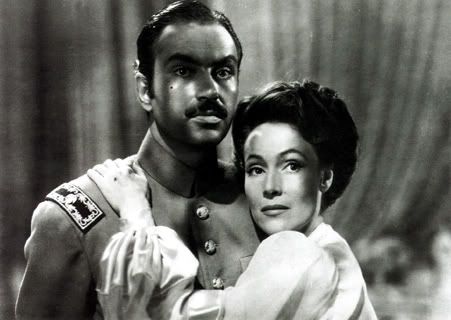 Las Abandonadas tells the story of Margarita, whom after being abandoned by her fiancé Julio, must find a way to support her baby. She finds refuge in a brothel in Mexico City. At the unlikely setting, she meets Juan Gómez, a revolutionary general who offers her a better life. He doesn't meet his promise, as Margarita finds out Juan is actually a fraud, a member of a well-known gang that assaults the city. She must once again find a way to deal and move on from her misfortune. Las Abandonadas is the third movie screening of the series "The Mexico of Emilio Fernández and Gabriel Figueroa".
The movie will be shown Wednesday, Feb. 24, at the Mexican American Cultural Center, or MACC, located at 600 River Street at 8 p.m. Remember the screening is free of cost and open to all! More screenings will take place on March 3 and again on March 10.
For more on this series, visit Cine Las Americas online HERE.