We here at Austin Vida are always on the forefront of the Latino music scene. Whether it's the hottest Rock en Español band, an international touring act or an angsty singer-songwriter, we make sure they are given their moment in the spotlight. We don't care if they're major label or unsigned. That's why we've teamed up once again with Bemba Entertainment to bring you a live showcase at Mi Casa Cantina on Saturday, Feb. 20, with two of the best unknown young bands in the Austin music scene: IN SITU SOUND and HYDRA MELODY.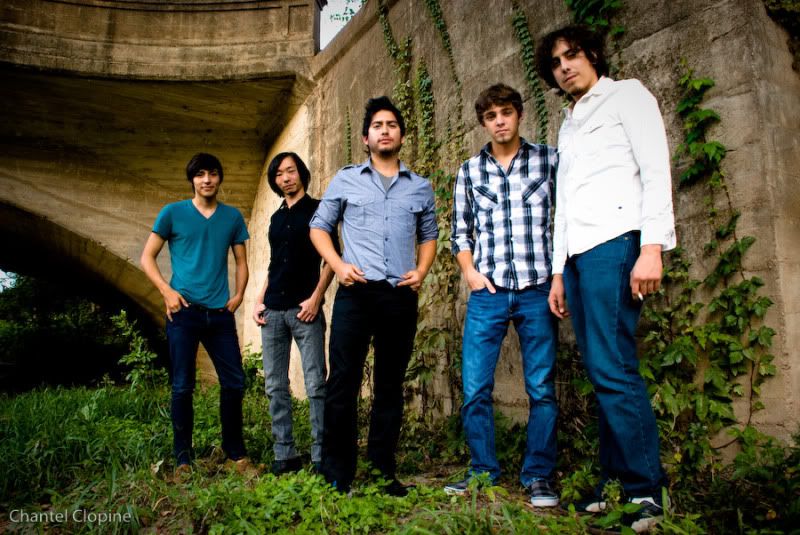 In Situ Sound on MySpace: www.myspace.com/insitusound
In Situ Sound is an ambient, progressive rock quintet composed of young Rio Grande Valley natives. In Situ Sound is now proud to call Austin home and eager to impress with their new EP, Between All We Can See. While no member of In Situ Sound is older than 24, this young band's sound is reminiscent of a mature Minus The Bear and early Dredg. Having already been featured in Austin Vida and recognized by the Austinist during Free Week, In Situ Sound will win over even the most pretentious of indie music lovers. They'll even win over the average listener who is ready to be moved by the power of music.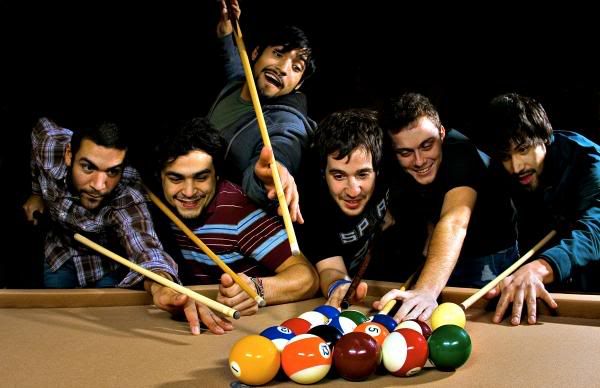 Hydra Melody on MySpace: www.myspace.com/thehydramelody
Headlining will be Helotes, Texas's best kept secret: Hydra Melody. A progressive indie sextet that features the congas as recent addition to their live show, Hydra Melody impresses audiences everywhere. They impressed Austin Vida's Editor in Chief with their exciting live show and insane energy on a trip to San Antonio recently. "I immediately thought they sounded like Cursive meets Mars Volta" says our 'chief. Having recently been featured in the SA Current (San Antonio) and back from a West Coast tour, Hydra Melody's stock is quickly rising. Stay tuned for their feature interview coming up this month on Austin Vida.
These amazing young bands will take the stage at Mi Casa on Feb. 20. Mi Casa is located at 503 East 6th Street between The Dirty Dog and Coyote Ugly (one block west of Red River).
RSVP on Facebook here: Austin Vida Indie Showcase (Feb 20th)