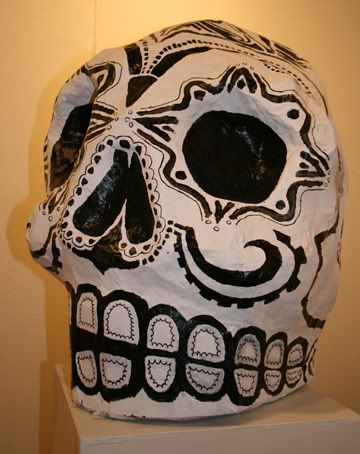 Learn how to create paper mâché props to use in the Viva la Vida Fest Grand Procession!
Saturdays, September 12 – October 17, 2009
10:30 AM – 1:00 PM
FREE for Members / $5 per Session for Non-Members
Space available every Saturday on a first come, first served basis.
Visit the official website of The Mexic-Arte Museum at www.mexic-artemuseum.org
More info about Viva La Vida Fest coming soon….