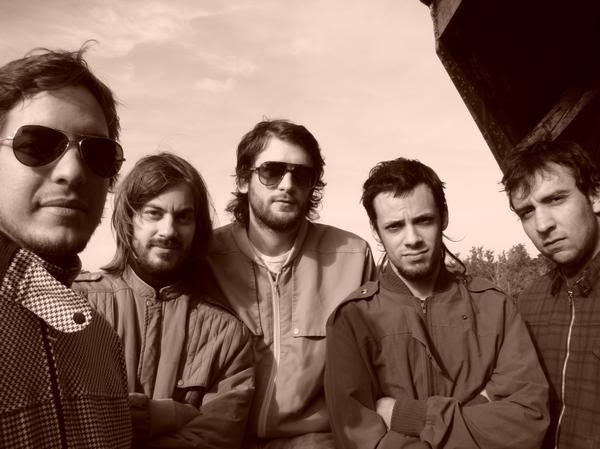 Superlasciva is a band from Goya, Argentina that I had the pleasure of meeting and checking out live at South By Southwest this past March. Anytime a Latin American band has an accordion my interest is sparked. Their sound was very indie pop meets traditional music from what they described to me as "Rio De La Plata", or the widest river in the world that forms part of the border between Uruguay and Argentina. While sounding all too familiar, they sound like no one in Europe or The United States that I can think of.
They sent me a link to their latest video single for "No Crecer" off of their album, Seducciones Violentas. I like the indie with accordion vibe that could only come from a Latin American band. I remember hearing this song live and am glad to see a music video for it. Check out the beautiful countryside and the beautiful female villager who just happens to live out in the middle of no where all by her lonesome. 
Check out the video here and if you like what you hear, I've posted a couple of links for you to hear more from Superlasciva. I cant' say whether or not they will be back in Austin anytime soon, so I am just happy I caught them so I could share them with you.The video was directed and produced by Ludovico Fabris.

Seducciones Violentas Album Cover